At Lyman Holmes Excavating we offer full service backhoe hourly rates for small and large jobs including:
Underground Utilities
Foundations
Lot Clearing
Well Lines
Sewer Lines
Drainage Systems
Culvert Installations
Test Holes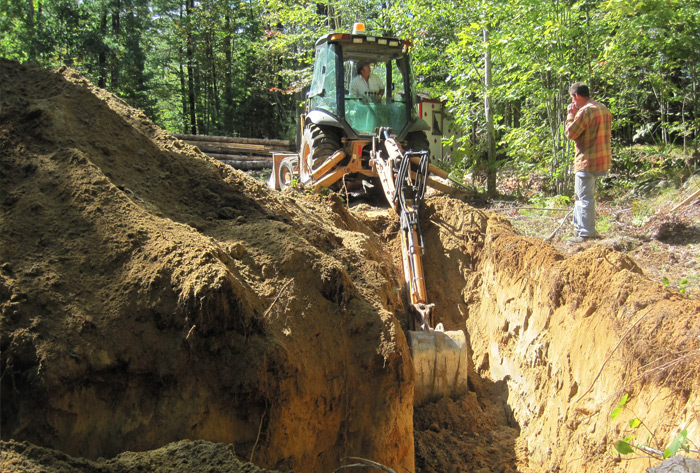 CERTIFIED SEPTIC SYSTEM INSTALLATION
Lyman Holmes Excavating can provide you with a complete site work package including applicable building permit and/or installation or repair of your septic system.  We are experienced in both conventional and alternative systems and are licensed by the Ontario Ministry of Municipal Affairs and Housing.
Septic Tanks
Distribution System
Leaching Bed
Alternative Systems
Communal Systems
Septic System Repairs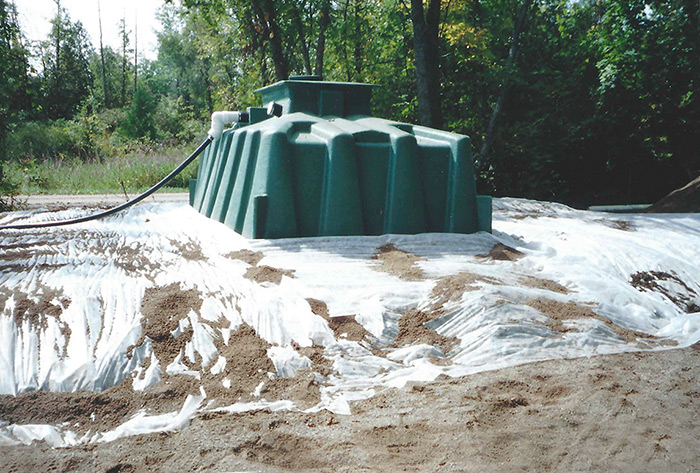 We take on projects of any size or complexity and our experienced personnel at Lyman Holmes Excavating have a commitment to safety and our modern equipment fleet will ensure a successful completion.
Site Preparation
Underground Services
Road Building
Driveway Installations

Ponds

Fence Line Clearing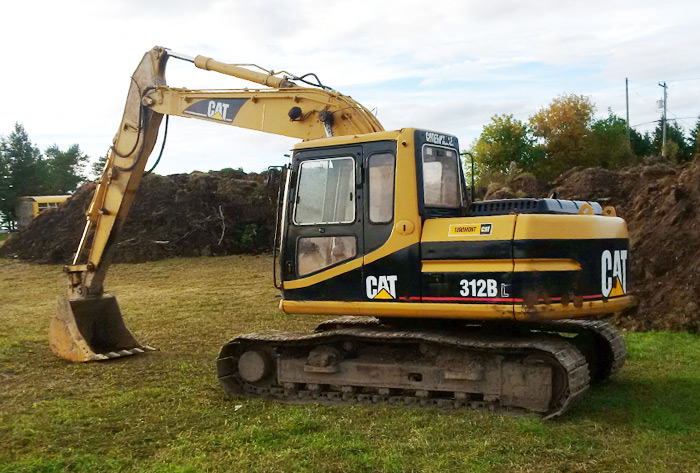 At Lyman Holmes Excavating we crush and offer the following products from our wayside pit on Hwy. 37 Tweed.
Sand
Gravel
Pit Run
Clear Stone
6″ Minus
At Lyman Holmes Excavating we have a wide selection of construction equipment consisting of, but not limited to:
Excavator
Loaders
Dozers
Backhoes
Dump Trucks
Crusher & conveyor
Small compactors
Laser levels
The Lyman Holmes Excavating we provide the most efficient, dependable and time-sensitive snow removal services necessary to make your property accessible and as safe as possible.
Commercial
Residential
Sand Application
Salt Application